STEM is the learning of Science, Technology, Engineering, and Mathematics with an interdisciplinary or integrated hands-on approach.
STEM is recognised across the world as an essential part of every child's education for the future. Students at Elizabeth South Primary (ESPS) gain and apply knowledge to deepen their understanding and develop creative and critical thinking skills within an authentic hands-on context.
At ESPS, STEM programs aims to ensure all students have real opportunities to access hands-on learning experiences. STEM programs serve to inspire students to want to have the skills to put their ideas into practice using real-world problem solving, design, improvisation, resourcefulness, and entrepreneurialism to make the best use of tools and materials available.
Projects, Challenges and Lessons include: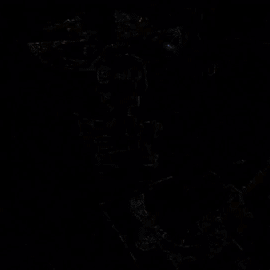 Building electronic circuits

Creating artificial snow

Crystal radio construction

Design technology and computer-aided design (CAD) Tinkercad

Experiments with electricity

Experiments with magnets

Growing plants indoors under artificial light

Making kaleidoscopes and whirlygigs

Making slime and growing crystals

Radio Controlled (RC) Planes, quadcopters, flight controllers and robots

Sound & Vibration - Signal Generators, Transducers and Oscilloscopes

Talking Bin - First Prize in the 2018 Royal Adelaide Show for Category 11. Technology Systems and Energy

Vacuum Chamber

Water Electrolysis splitting water into hydrogen and oxygen
Visit our Youtube Channel and Subscribe!
Elizabeth South Primary was a winner of the November 2017 Awesome Foundation Grant for our unique hands-on STEM/STEAM program, to purchase a range of tools for our students. We grew the value of this grant with the tremendous support of Adelaide Tools who recognise the importance of a hands-on STEM education. Adelaide Tools is a family-owned business founded in 1949, which have been providing South Australians with quality tools, advice and service for over 60 years.